How to Keep Your Penis Clean
Safe hygiene habits are a good place to start when it comes to improving your sexual health.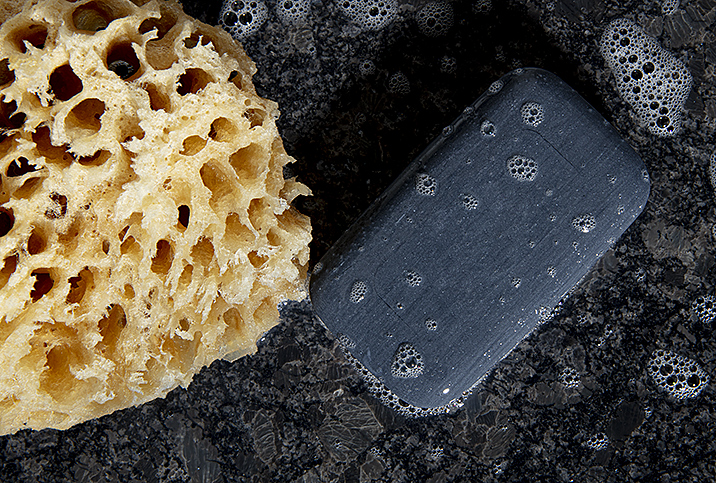 Published: February 04, 2021
When men think about sexual health, they might think about STIs, HIV and other possible risks. While everyone should be educated on those subjects, there's much more to consider when it comes to sexual health. The penis, scrotum and pubic hair attract many different types of bacteria that cause a wide range of health problems.
And it's not just those parts of your anatomy that need care.
Circumcised vs. uncircumcised
Circumcised and uncircumcised men both risk run-ins with harmful bacteria. While circumcised men are less likely to catch an infection, they still need to practice proper hygiene around their genitals.
Men may come across a pungent, cheesy-looking substance called smegma near the head of their penis. On uncircumcised men, it is found under the foreskin. It's healthy and serves as a lubricant that keeps the penis moist, but too much of it can create a home for unhealthy bacteria and lead to infections.
Smegma is less likely to appear on circumcised men because the foreskin is cut, but it can occur. If it does, simply wash away the smegma with mild soap and water, and thoroughly dry the area. This should be a part of your daily washing routine.
Cleaning this substance involves a little more work on an uncircumcised penis. Gently pull back and wash the foreskin and rinse away the smegma. Use warm water, for sure, and soap if you like, but make sure the soap is mild and unscented, so it doesn't cause any irritation. Let the area dry fully.
Washing the base of the penis and the scrotum is also essential to good hygiene. Sweat and dead skin can accumulate in those areas, attracting bacteria and creating an unpleasant odor.
What to do after sex
Intercourse, oral sex and anal sex each present a different experience, and each requires a different hygiene process afterward.
Receptive anal sex (being on "bottom") carries a higher risk of infections, especially those that are sexually transmitted, because the skin of the anus is thin and delicate. Therefore, take great care in the shower to rinse it with warm water after sex.
Before sex, use an enema to properly rinse the rectum and anal canal. An enema is a procedure in which liquids are injected into the rectum to clear it of any substances. Enema kits are available at most pharmacies. Follow the kit instructions and use the enema one to two hours before having anal sex.
Partners should also clean up after performing oral sex on each other, but you can keep it simple:
Use antibacterial mouthwash.
Clean your tongue.
Wash your face with mild soap.
Practice good hygiene daily
Good hygiene is largely composed of small habits that all contribute to better health. These habits include wearing clean and not-too-tight underwear daily, using a tissue to wipe your penis clean after urinating, bathing or showering at least once a day, and washing your hands after using the bathroom.
All men should practice keeping a clean environment "down under" and develop habits that will maintain good health for their sexual wellness.
Published: February 04, 2021
Related Articles
Increasing your penile sensitivity can improve sexual sensations in the bedroom.