How to Prevent Jock Itch
Here's a guide on how to avoid it—and treat it if you get it.
Published: March 16, 2021
What is jock itch? Well, it's one of those conditions you'll know you have when you have it. While it's immensely uncomfortable and contagious, it's also extremely common and easy to treat.
Tinea cruris, or jock itch, is a fungal infection that causes a red, itchy, sometimes burning rash around the groin and inner thighs. Related to athlete's foot (tinea pedis) and ringworm (tinea corporis), the rash can take the shape of a ring, a circle or a half-moon. It often begins as a red area and may become dry and scaly, with blisters around the edges.
The fungus thrives in warm, moist environments, and sweating—along with wearing damp, tight clothes—increases the risk of contracting it. It spreads easily; scratching your groin can spread the fungus to your hands or other areas. It is also highly contagious to other individuals through skin-on-skin contact.
A jock-itch infection is easily treated with antifungals. Less severe cases might only need topical creams or sprays, while more extreme cases may require oral antifungals.
Cutaneous mycoses, fungal skin infections that include tinea cruris, affect 20 to 25 percent of the world's population. In the United States, jock itch alone accounts for a surprising 10 to 20 percent of visits to the dermatologist. Men are more susceptible than women, as are teens and young adults. People who sweat profusely are more likely to get jock itch, and so are people who have diabetes or are immunocompromised or overweight.
Jock-itch prevention & treatment
Jock itch can be prevented by keeping your parts dry and clean. Change out of wet or sweaty clothes. Take a shower immediately after a workout, and dry off thoroughly afterward. Don't wear dirty clothes, particularly underwear, which should be changed once or twice a day or whenever they are sweat-stained. Avoid constrictive, non-breathable clothes—cotton is a good option—and opt for moisture-wicking materials for the gym. Avoid sharing clothes, towels or linens with other people.
Jock itch is often contracted when athlete's foot spreads to the groin. So, a good strategy to prevent jock itch is to prevent athlete's foot: Don't walk barefoot in highly trafficked public areas such as showers, pools and saunas, and keep your feet dry. If you have symptoms of athlete's foot, avoid scratching your feet and touching other areas of your body, and treat it straight away to prevent it from spreading to your groin, hands or nails.
Similarly, if you do catch a case of jock itch, treat it immediately. Start with over-the-counter antifungals available at your local drugstore. If symptoms haven't cleared within a week, or get worse or are accompanied by a fever, go see your doctor, who will examine you to confirm whether you have a more serious infection.
Impact on your sex life
Though it's not classified as a sexually transmitted disease (STD), jock itch can easily spread to a partner during sex, with a higher incidence of passing to men than women. The more friction an activity includes, the more you sweat, and the more likely it is to spread an infection.
The infection doesn't have long-term health risks for most people. Still, sex while you have jock itch isn't advised. Treatment usually clears it up in a few weeks, so you and your partner may need to wait to be sure there's no transmission.
Alternative causes of an itchy groin
Jock itch is one of the more benign causes of itchiness in one's crotch. Other causes (most of which are more serious) include yeast infection, balanitis, psoriasis, allergic reaction, lichen planus, lichen sclerosus, pinworms, skin cancer and sexually transmitted infections (STIs). The cause could also be an STD, such as chlamydia, genital herpes, genital warts, trichomoniasis and gonorrhea.
If you are having symptoms and aren't sure of the cause, it's a good idea to consult a doctor to get a professional diagnosis to ensure the appropriate treatment.
Published: March 16, 2021
Related Articles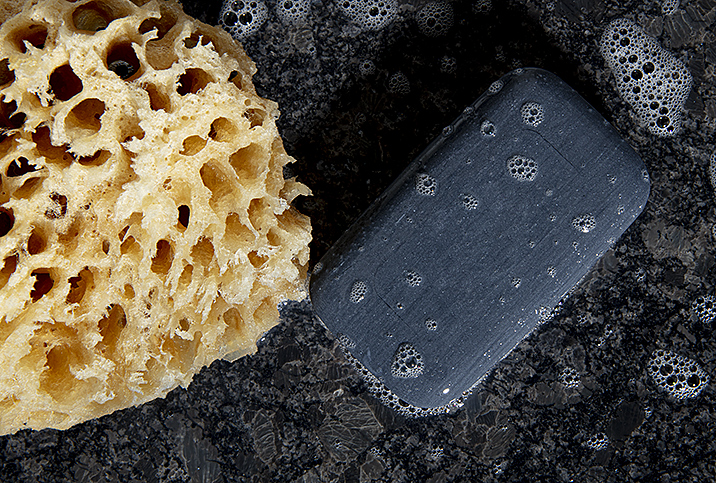 Safe hygiene habits are a good place to start when it comes to improving your sexual health.
Penis discomfort is not uncommon, but it's important to identify the problem and seek help.
Celebrities may endorse skipping days or even weeks, but don't turn off the faucet just yet.