Hair Today, Gone Tomorrow: Pros and Cons of Hair Removal
Hair-removal methods have varied over the years, but some are more effective than others.
Published: February 14, 2021
Body hair removal isn't for everyone, but some people enjoy it and remove hair from just about everywhere. Nobody is right, and nobody is wrong. It's all about personal preference, and you should never feel pressured into removing yours.
However, if you're curious about the different ways to remove body hair, we found four popular treatments and the benefits and drawbacks of each.
Shaving
You can shave at home without anyone's help. It's a quick way to remove unwanted hair and leave your body feeling smooth. Razors are readily available in drugstores and through online clubs, and they range from inexpensive to pricey.
Unfortunately, if you're not careful, shaving can lead to cuts, razor burn and ingrown hairs. You may miss some spots when you shave, and your hair may grow back in a day or two, leaving you feeling prickly. Shaving is an easy method for removing body hair but may not be the most effective method for the long term.
Depilatory cream
Depilatory creams, gels and lotions work by dissolving the keratin bonds in your hair strands, breaking them off by the root. A few minutes after application, you can simply wipe the hair away.
Depilatory cream is easy to use because you just have to spread it over the surface of your skin and wait for it to break down your hair. Certain creams can dissolve the hair farther down its shaft, meaning you will get a few more days of smooth skin than you would with shaving.
It's important to note that depilatory cream can sometimes irritate skin and, if used improperly, even can lead to chemical burns. Always follow the provided instructions.
Body waxing
Body waxing requires the even spread of wax over your skin in the direction of your hair growth. Apply the wax, wait for it to dry and swiftly remove it, pulling your hair out by the root. At-home waxing kits are available, but you can visit a professional if you're uncomfortable with the idea of doing it yourself.
Since waxing pulls hair out by the root, you can enjoy smooth skin for three to six weeks. Additionally, if you continue to wax hair over a long period of time, your hair in that area may start to grow back finer and sparser.
Waxing is certainly more painful than other methods of hair removal, at least until you're used to it and prepared for the sudden shock of the wax being pulled off your skin.
It's also important to prepare your skin before waxing and give it the proper aftercare, or you run the risk of developing folliculitis or other infections. Again, if you're waxing at home, follow all the instructions.
Eyebrow threading
Eyebrow threading uses thin polyester or cotton thread that is twisted and pulled along your skin to remove eyebrow hairs from the root.
This hair removal method plucks eyebrow hairs quickly and with high accuracy. It's an easy way to shape your eyebrows and gives you great results that will last two to four weeks.
Since eyebrow threading pulls hair out from the root, it is mildly painful and can result in redness for a few hours. This practice only works on eyebrow hairs because that hair is much thinner than on other areas of the body.
What works for you?
Whether it's comfortably smooth legs or perfectly sculpted eyebrows, there is a hair removal method that works best for you. If you tried one approach and it didn't work so well, it's not like it's one and done. When your hair grows back, try new methods to see if you prefer one over another, and which ones work best for different areas of your body.
Get ready to experiment and enjoy a new you.
Published: February 14, 2021
Related Articles
Not ready to take on waxing certain areas at home? You have options.
Waxing is by far the superior hair-removal method, but it's still a mystery to many men.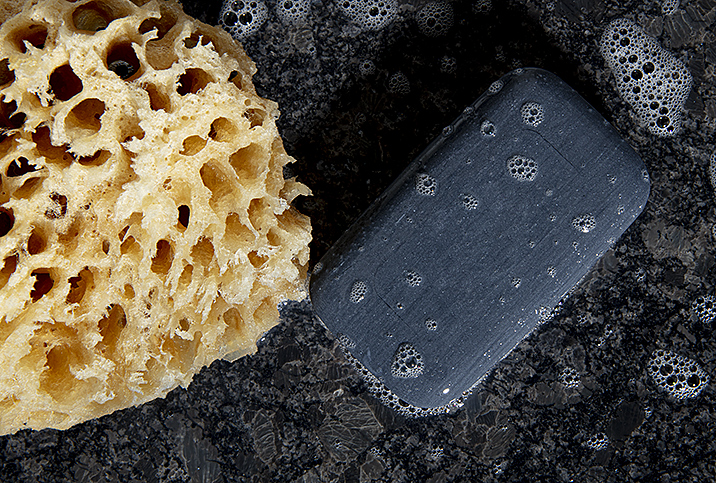 Safe hygiene habits are a good place to start when it comes to improving your sexual health.